You will have the most incredible shopping experience at World of Decor. Nobody does it like us. Period!
Entering the World of Decor for the first time you will be amazed at the variety and selection. We carry everything from top brand names to those unique pieces you can't find anywhere else. Fine furnishings and decor, Patio, Oriental Rugs, Art, all the way to 12 foot Giant Gorillas. You name it, We have it!
You will always find the basics for your home but combine that with a fun shopping experience, savings, and plenty of pieces that guarantee your home
won't look like anyone else's!
And here's how you get started…
WORLD OF DECOR
CUSTOMER PHOTOS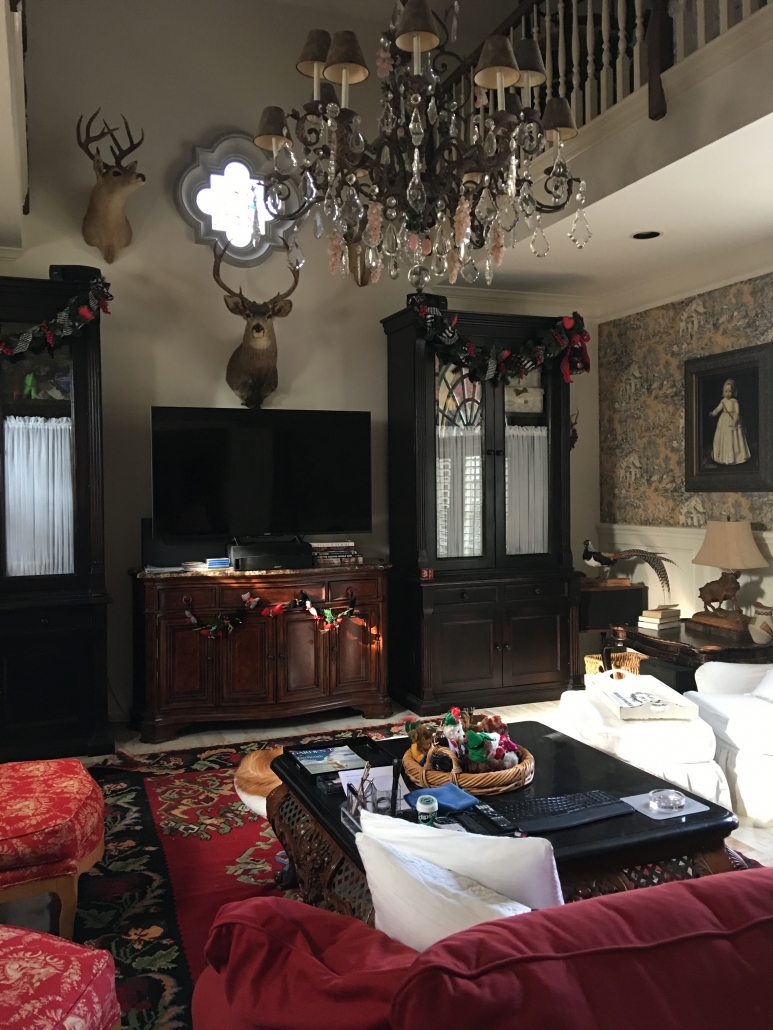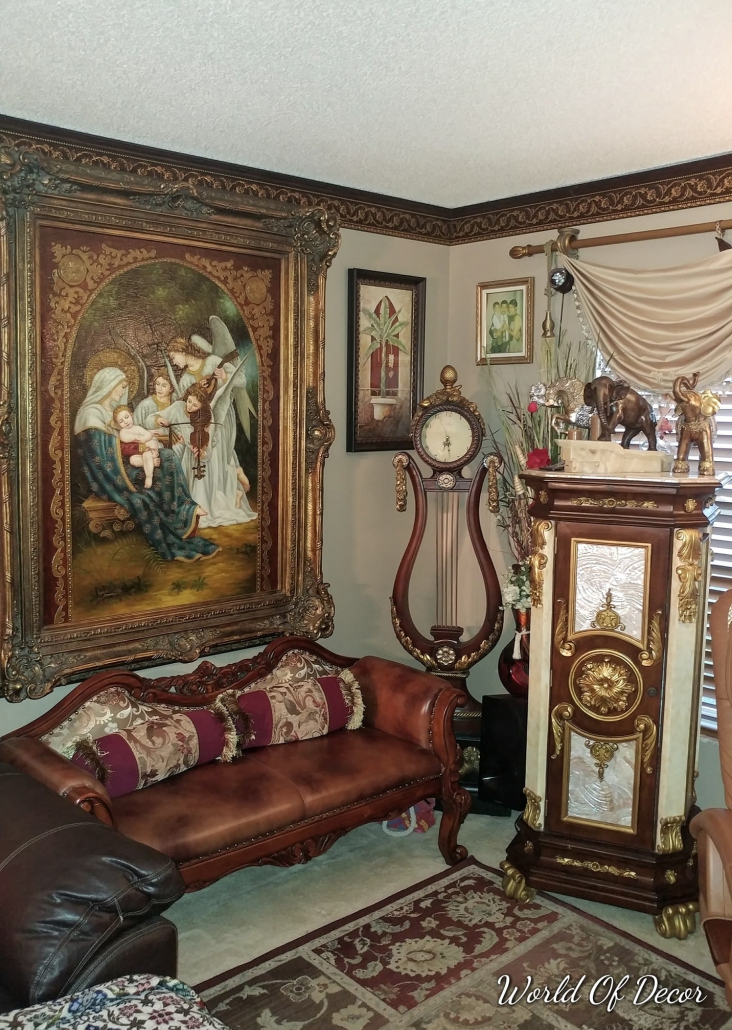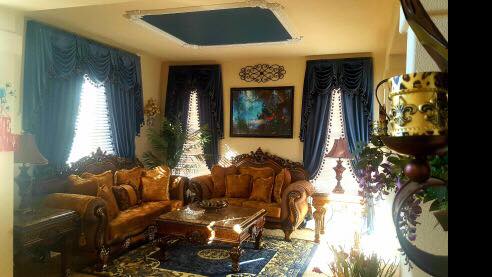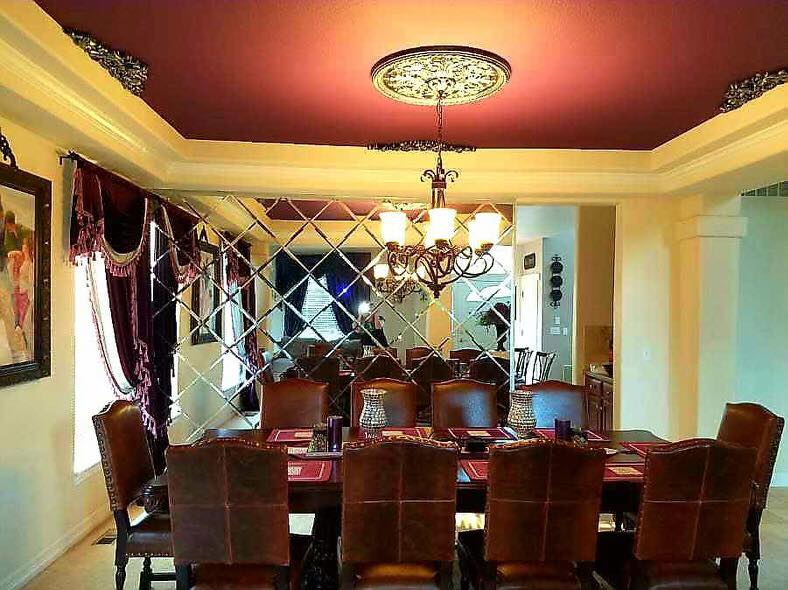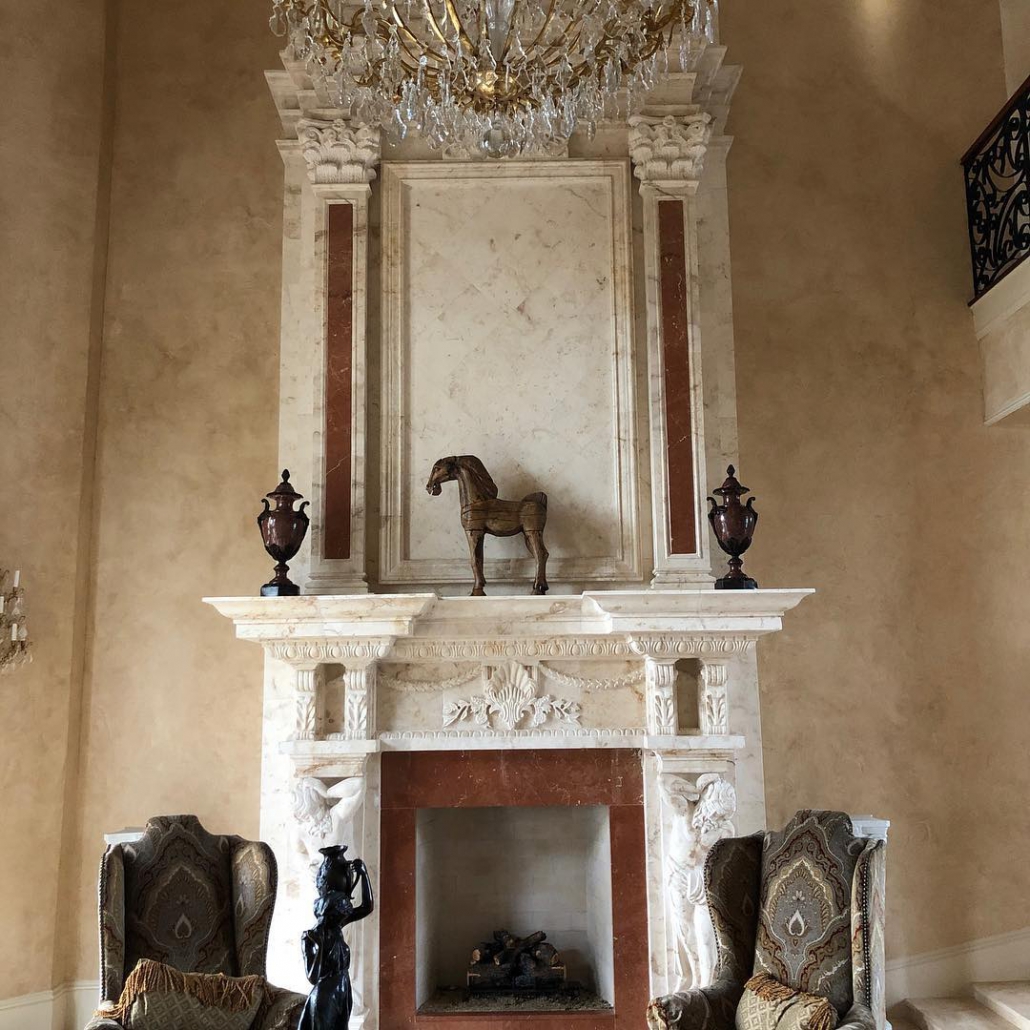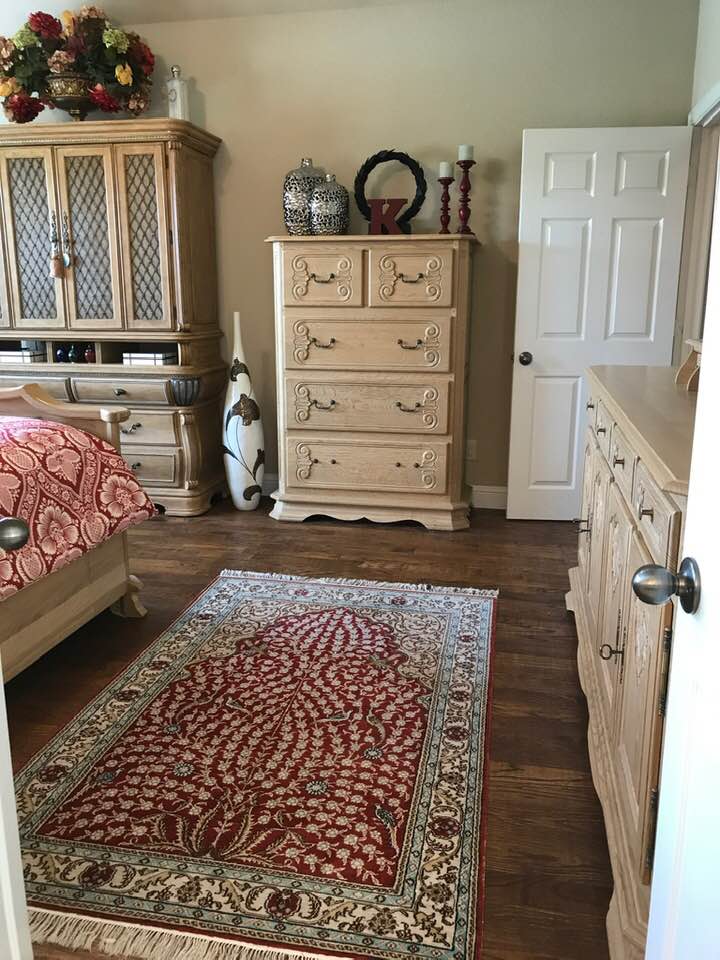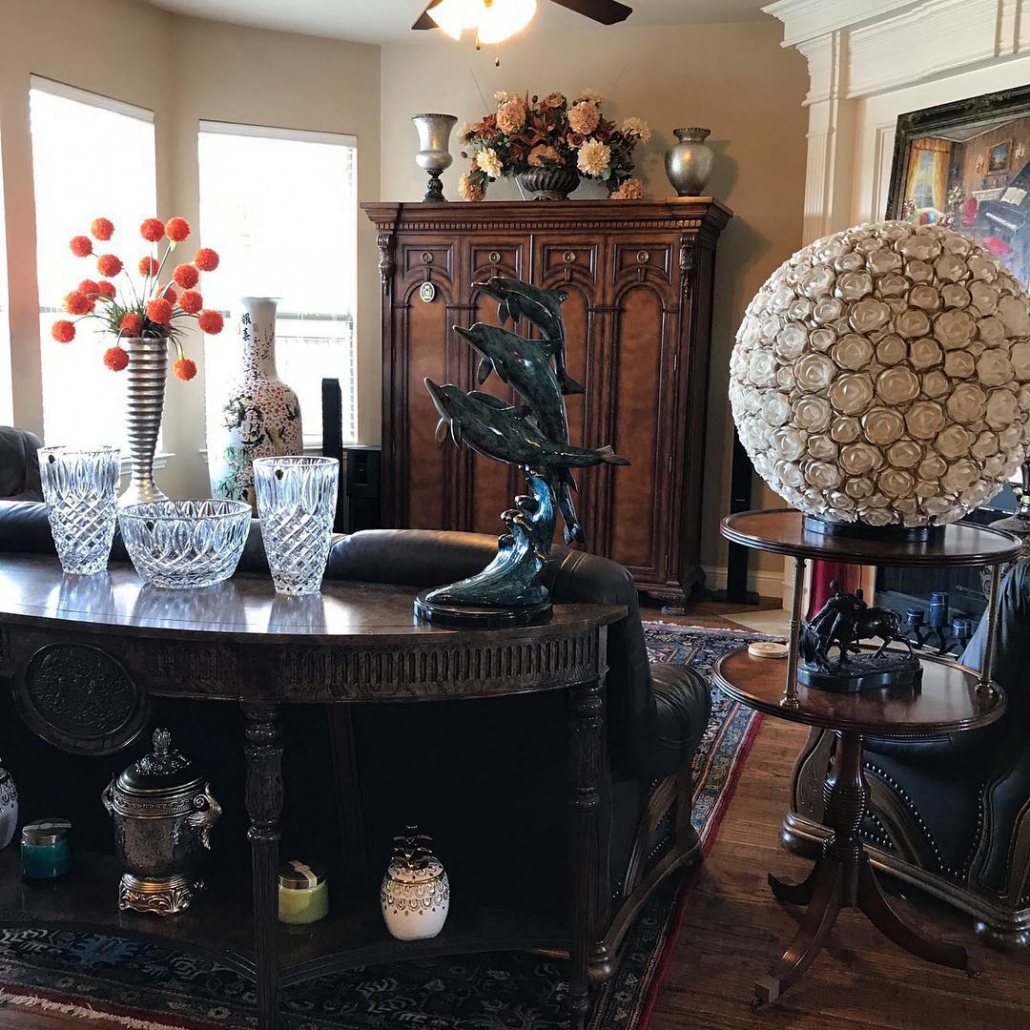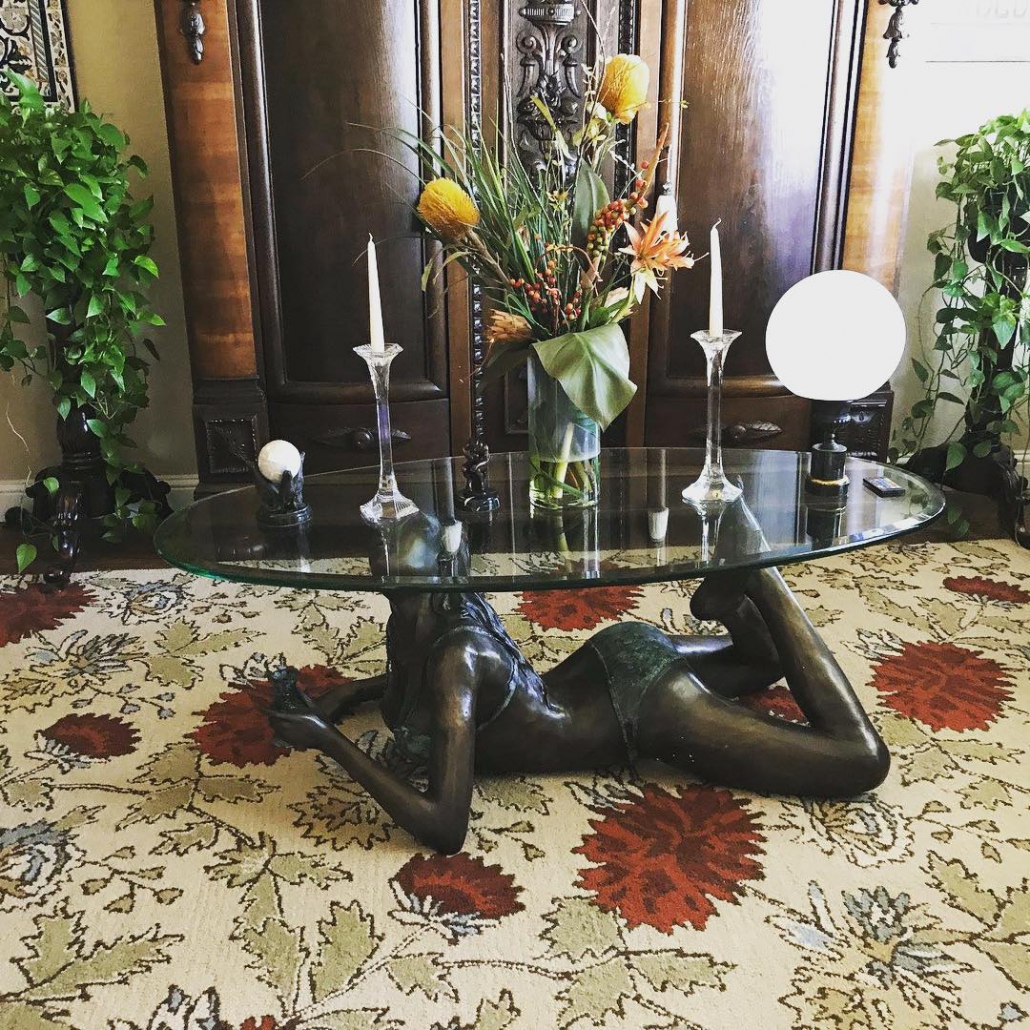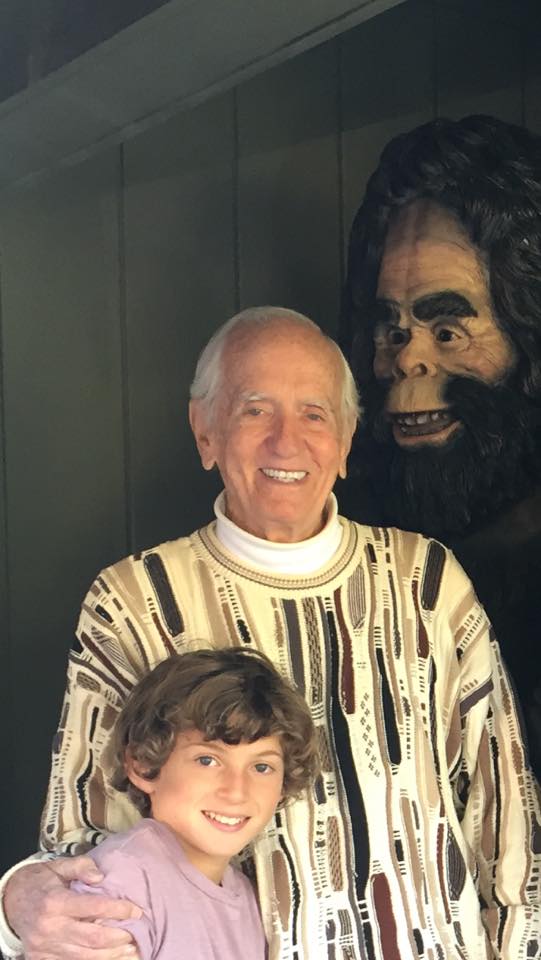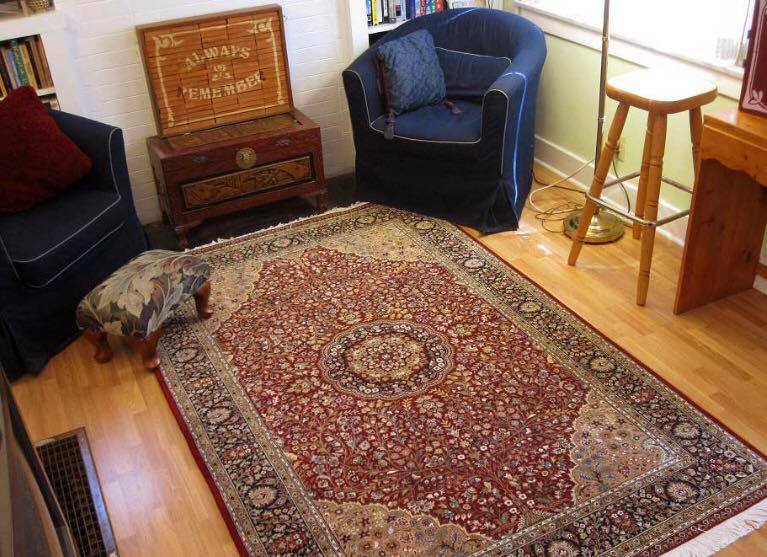 Have Pictures Of Our Merchandise? 
What you can find in our stores
In short. EVERYTHING!! Dining, Bedrooms, Sectionals, Patio, Hand-knotted Rugs, Artwork, Decor, Whimsical. Grand Estates, outdoor sculptures, Marble Patio, gate systems, gazebos, Vanities, Sinks, Pure Silk, Masterpiece Carpets, Collectible Antiques, Occassional furnishings, Lamps, Chandeliers, Ceiling Medallions and MORE!