WORLD OF DECOR
CUSTOMER PHOTOS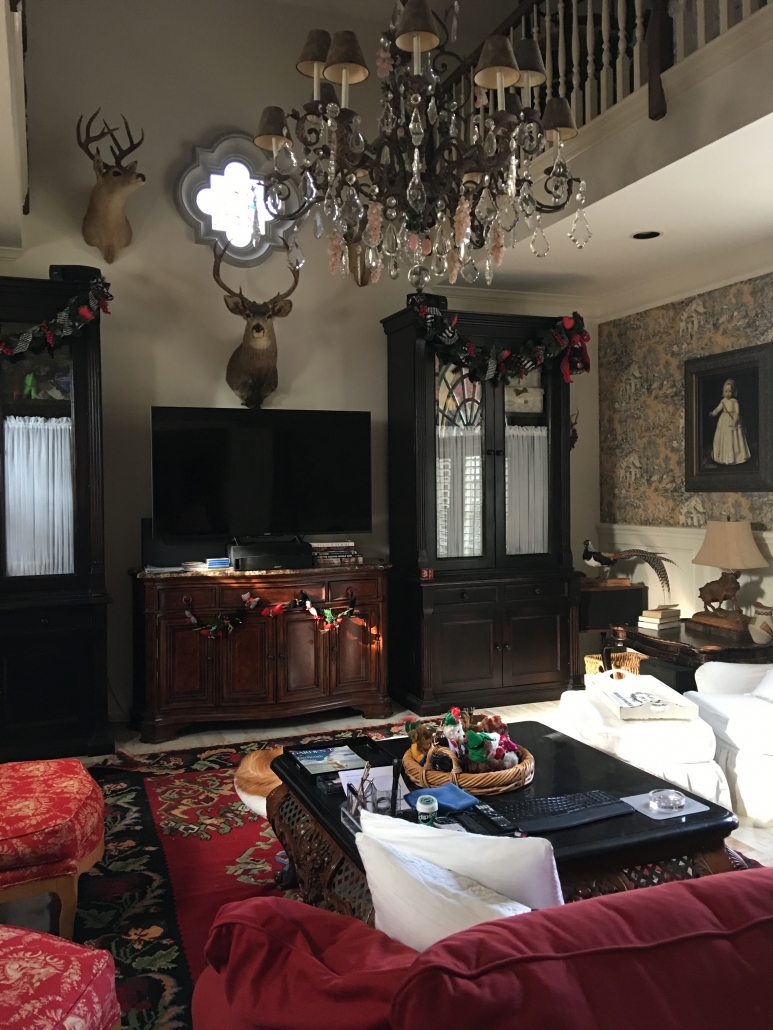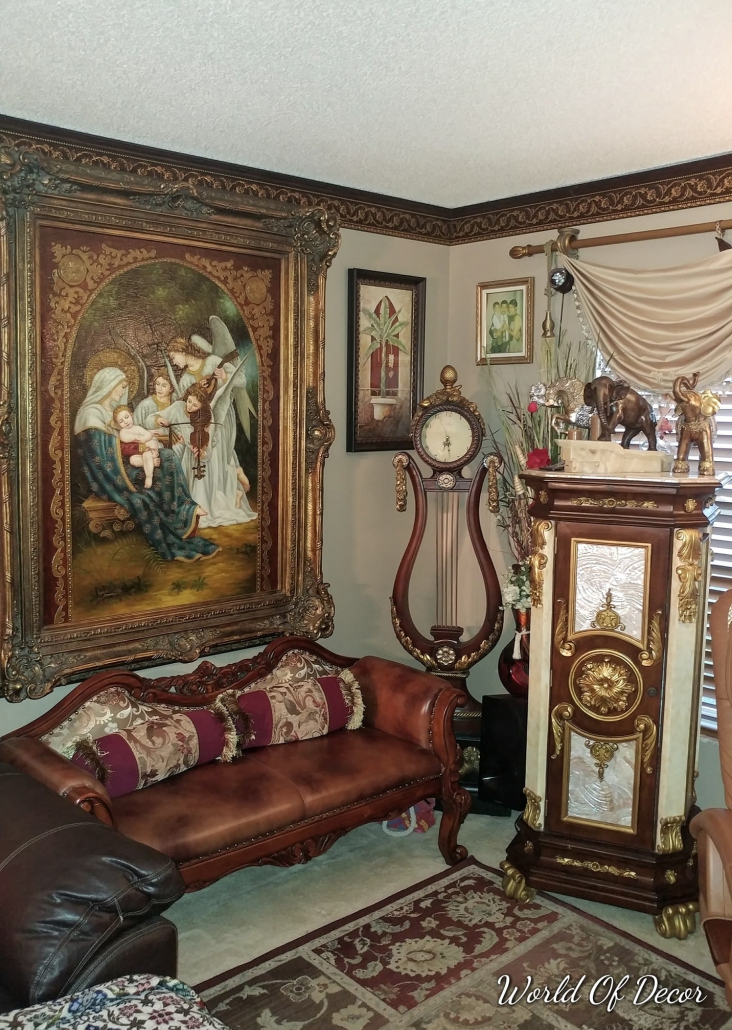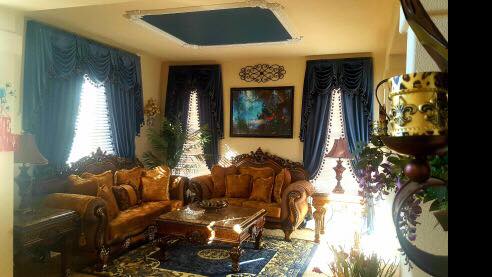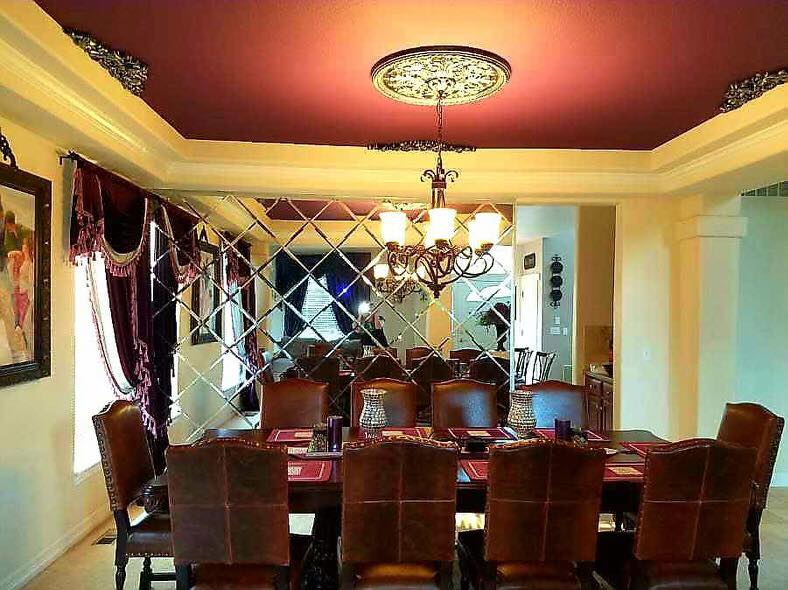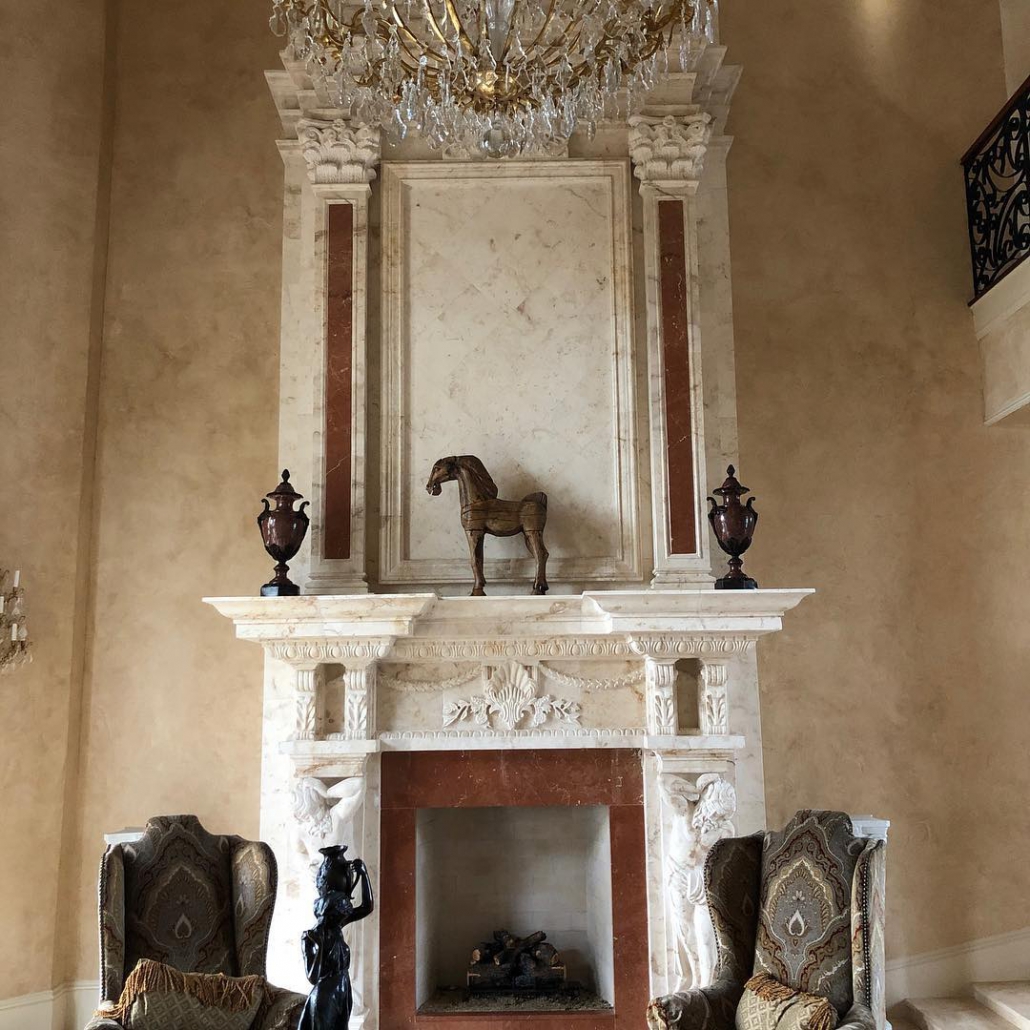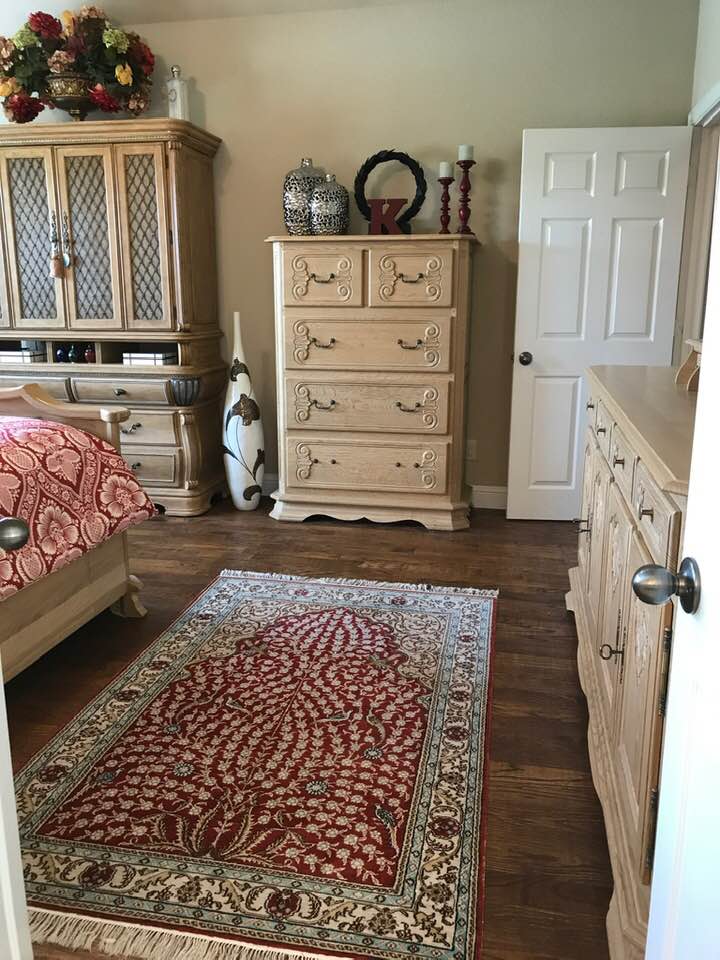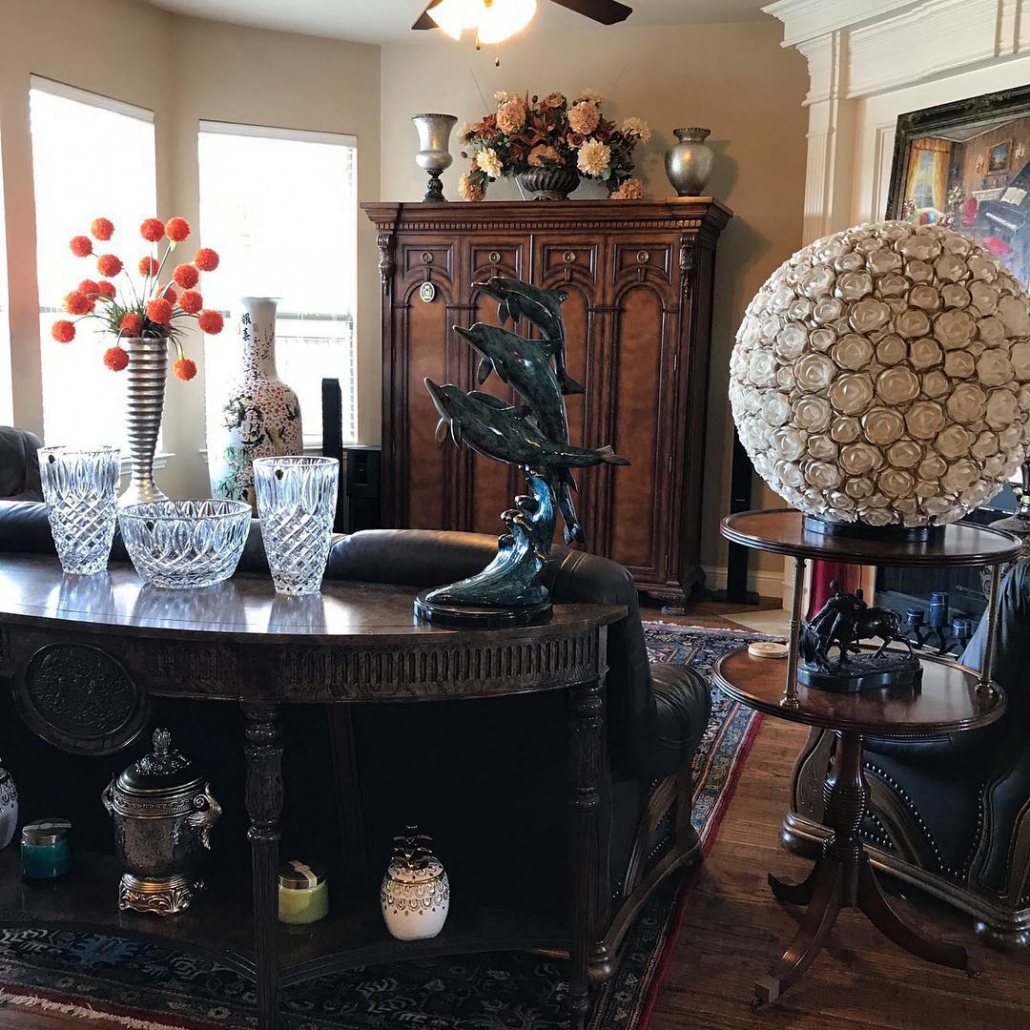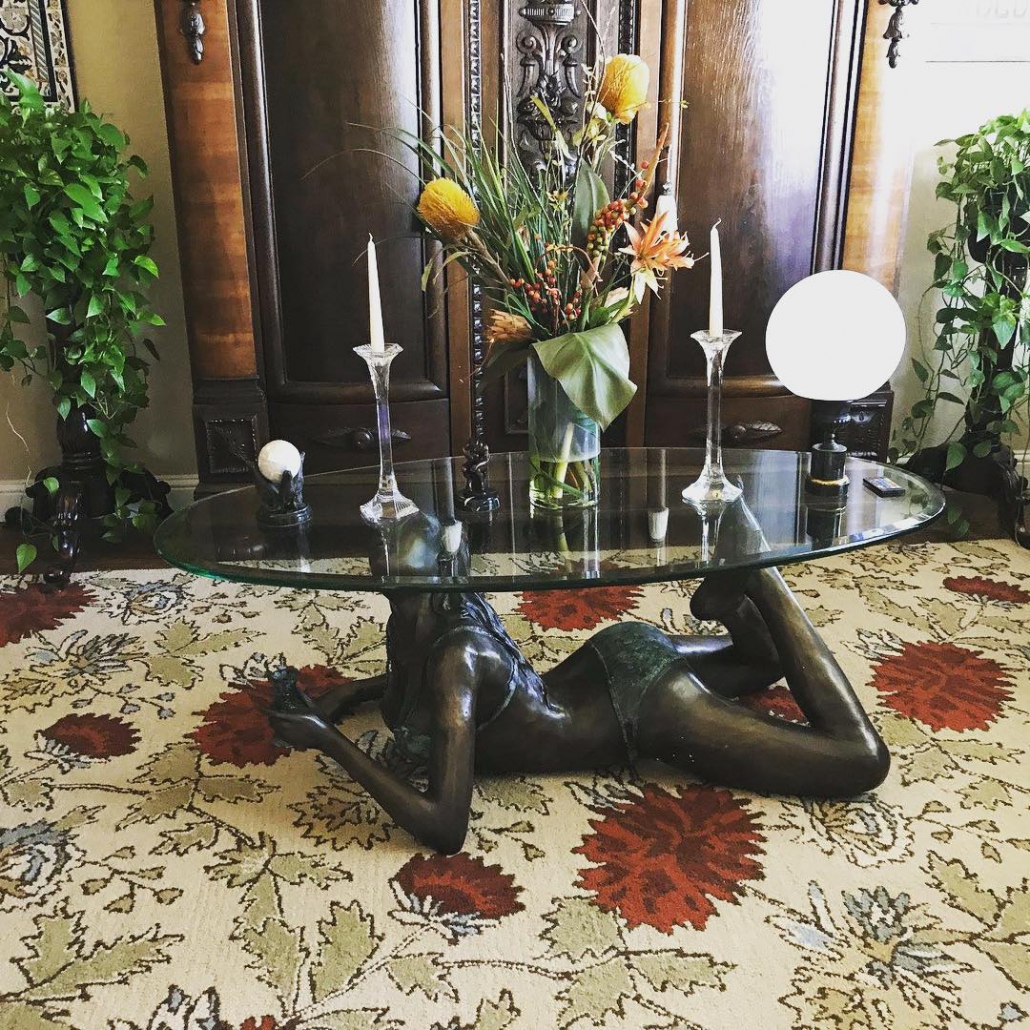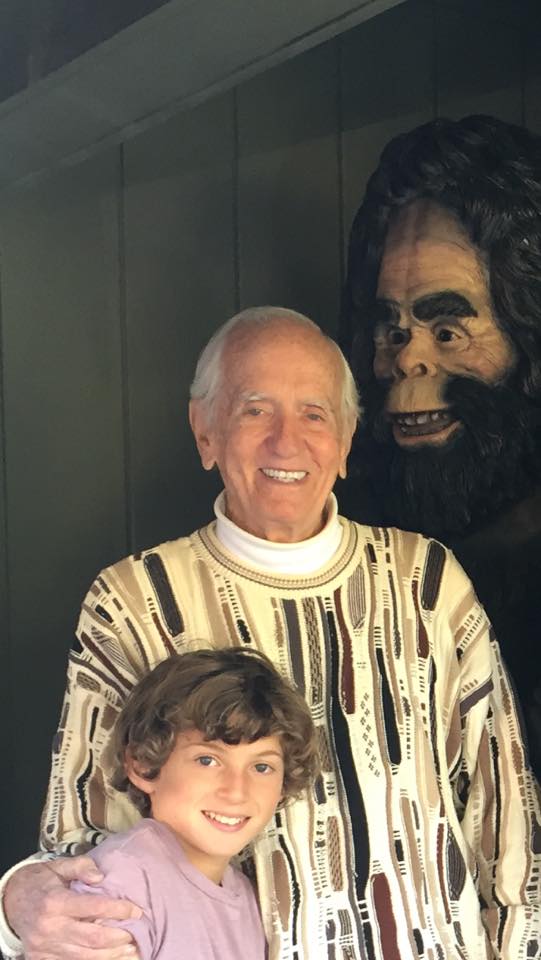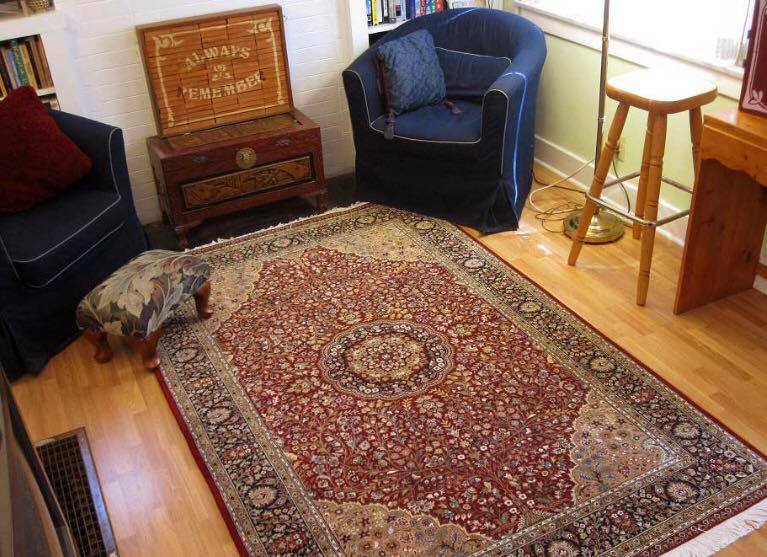 Have Pictures Of Our Merchandise? 
INTERNATIONAL HEADQUARTERS: World of Decor 11423 Satellite Blvd. Orlando, FL 32837 407-816-7055
Auctioneer & Business License Numbers. Florida: World of Decor, Inc AB2787. Sabrina Dorothy Eouse AU4029. Chad Evans AU3832. Christopher Aaron Atkinson AU3620. Brett Allen Fields AU4454. Richard Lee Craney AU1951. Darras Nicholas Zorba AU 4758. Georgia: Chad Evans AUNR002735. Christopher Aaron Atkinson AUNR003128. Nicholas Darras AUNR004366. Tony M Little AU001868. Richard Lee Craney AU004150. Darrien Eouse AU004220. Louisiana: World of Decor #AB-434. Chad Evans GM LA Auction License #2012. Alabama: Furniture Market Auctions 159. Chad Everette Evans 5105. Tony Marvin Little 5242. Sabrina Dorothy Eouse 5377. Richard Lee Craney 5295. North Carolina: World of Decor, Inc 8838. Sabrina Dorothy Eouse 9146. Chad Everette Evans 8854. Tony Marvin Little 9219. Richard Lee Craney 8477. Texas: Sabrina Dorothy Eouse 16927. Chad Everette Evans 14102. Christopher Aaron Atkinson 16840. Nicholas Darras 17965. Tony Martin Little 16913. Darrien Eouse 17655. Richard Lee Craney Jr 17079. Illinois: Sabrina Dorothy Eouse 441002158. Chad Everette Evans 441002164. 12.5% Buyers Premium. All announcements made at the sale take precedence over all previous announcements.